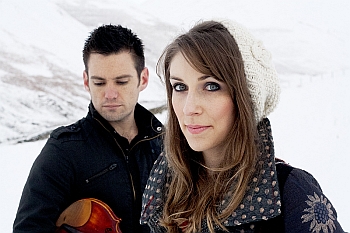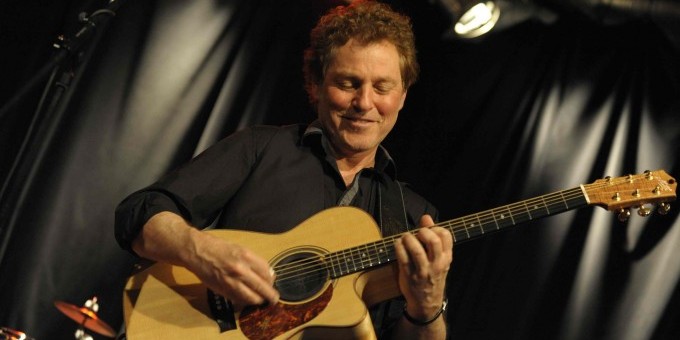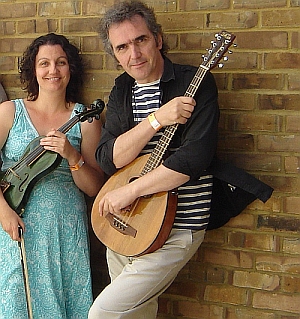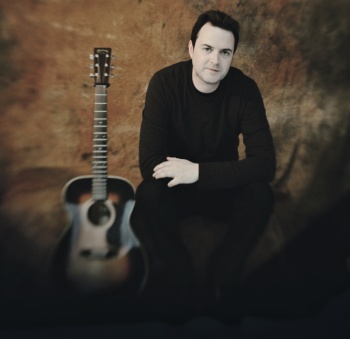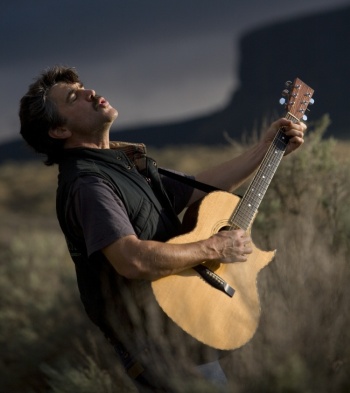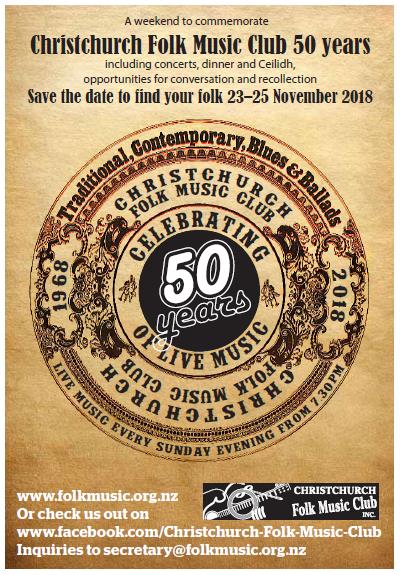 Christchurch Folk Music Club 50 Year Weekend Celebration
A weekend to commemorate Christchurch Folk Music Club 50 years including concerts, dinner and Ceilidh, opportunities for conversation and recollection. Save the date to find your folk.

Itís hard to believe that 2018 marks the 50 Year anniversary of the Christchurch Folk Music Club. If you would like to attend commemoration please let the organising committee know

To make our commemoration as successful as possible, your assistance in locating everyone from our club would be greatly appreciated. Please contact or if you can help track down contact details for any past members or performers attached list

We are also collecting any photos and memorabilia you might still have and are willing to share.

Please send expressions of interest, responses and information to:
Email: secretary@folkmusic.org.nz
Mobile: 027 454 3885

We hope to catch up with you at our commemoration weekend!

Folk Club Calendar
Jed Rowe
30 September - 7.00pm
$15 Members
$20 Non-members
$5 Students with ID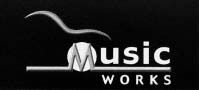 Copyright © 2009 Christchurch Folk Music Club. All Rights Reserved