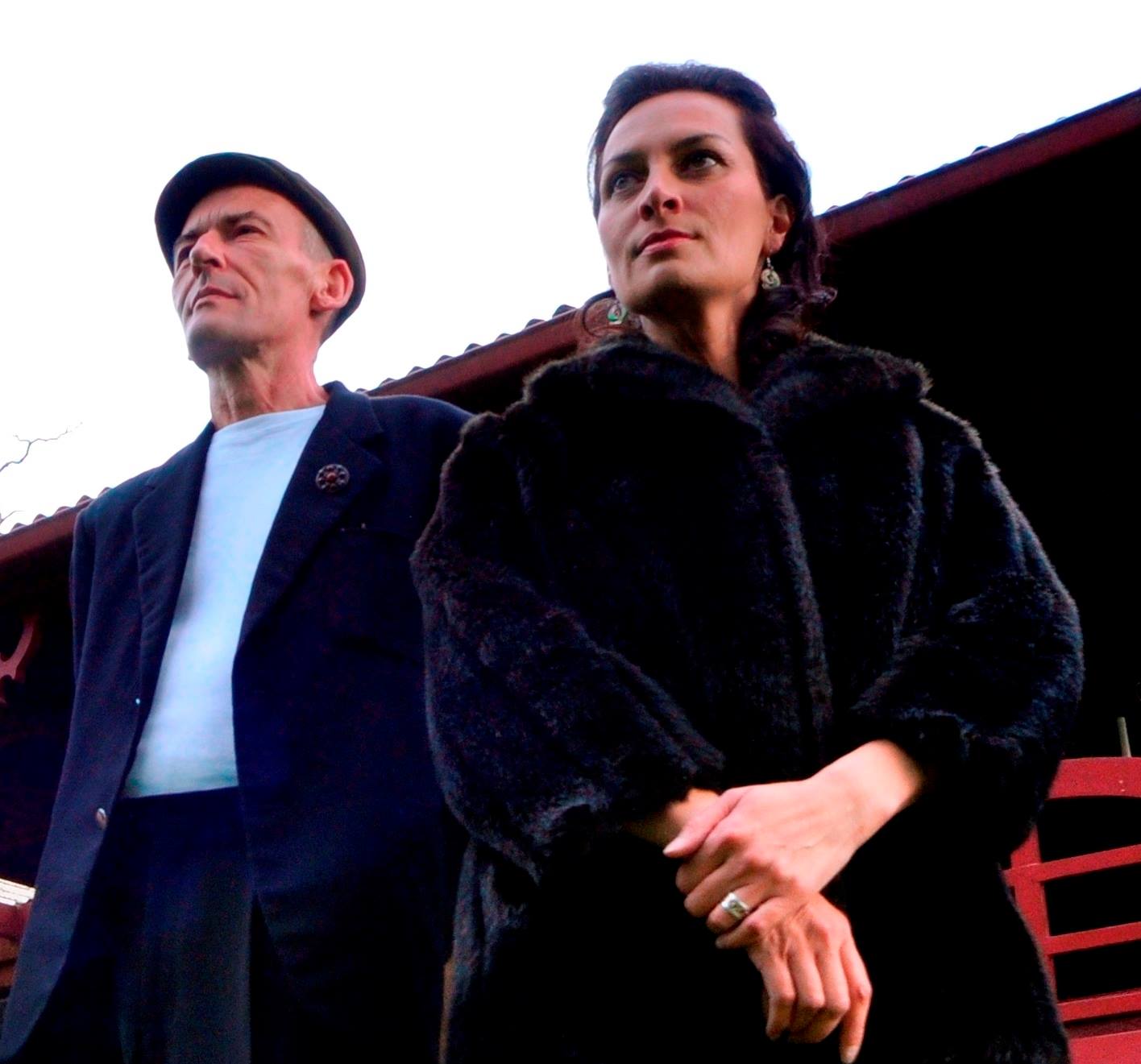 Ariana Tikao and Jon Hooker, with special guests
Christchurch is in for a special treat this Spring with a one-off concert by Wellington-based Kai Tahu singer Ariana Tikao and Christchurch guitarist Jon Hooker, with special guests including percussionist Argene Flack.

They will be playing a mix of old and new songs from both their solo repertoires, as well as waiata from their folk-fusion band, Emeralds and Greenstone. They will also incorporate some new compositions and the occasional cover.

Jon's fingerpicking style of guitar has been described as 'subtle, sometimes delicious but never dominating', which is well-suited to the emotive and unique style of Ariana's singing which ranges from an ethereal whisper through to the raw power of rhythmic Maori chants.

For further information check:
Ariana Tikao's website
Watch 'Tuia'
Watch Ariana singing at 'Quake- A Year on Christchurch Remembers'
Listen to Lovehound

$15 Members $20 Non-members $5 Students with ID
Doors open: 7.00pm Performance starts at 7.30pm, you will get a seat if you arrive close to 7pm.
VENUE: Irish Society Hall, 29 Domain Terrace, Spreydon
The hall is situated up the long driveway, directly next to Domain Park, and there is plenty of well-lit off street parking. DOOR SALES CASH ONLY: Tea, coffee, biscuits and cake available during the break, also bar facilities for cold refreshments throughout the night, Eftpos available for purchases only, no cash-out facility.
Please remember to bring your current Folk Club membership card as this is required for new club licensing.