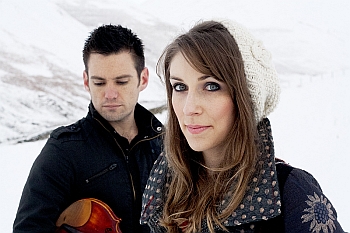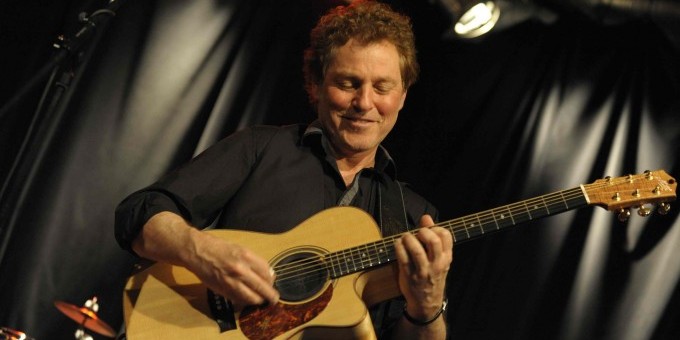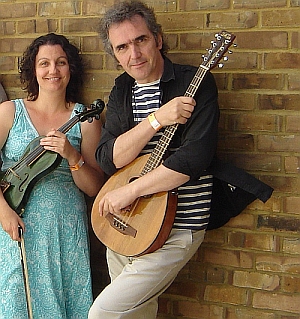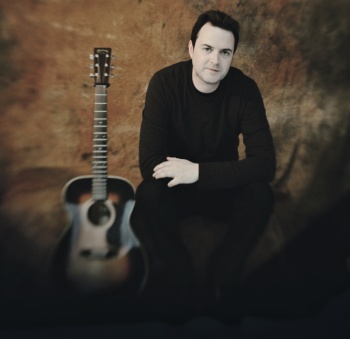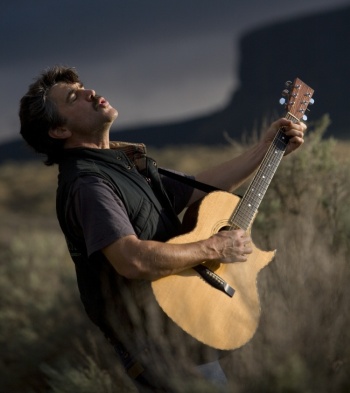 Instrument Care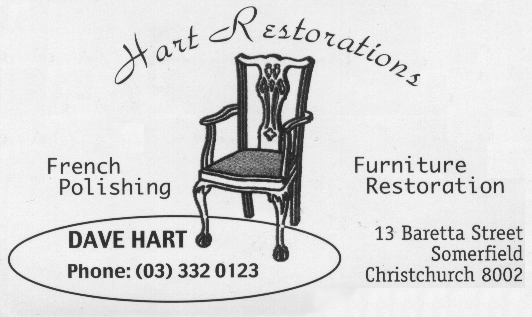 It has been suggested that as a furniture restorer, it may be time for me to write something on wooden instrument care. In this regard, I've been in contact with some kind folk to gain their opinions.

From Graham Wardrop:

"Most of the instruments I have built I have French Polished. I believe a lacquered finish is more practical and hard wearing, but French Polish does have it's own look and attributes. It's a very thin coating so there's little or no effect on tone, which is great for a studio guitar or a home guitar that doesn't have to take the rigours of the road, but it is a finish that requires care and attention. Also it marks a lot easier than modern lacquer finishes. My choice is blonde shellac. French Polish is not a great finish for necks, as it gets sticky when in hot humid situations - I never take a French Polished instrument to the tropics, for instance. Good old polyurethane is a good finish for necks - I thin with turpentine to about 50 per cent strength and brush on several coats, lightly rubbing with xxxx grade steel wool between coats. I like the feel of this finish and it seems to stand up to constant playing very well.

My last couple of instruments have been finished, neck and all, with Liberon Finishing Oil and I'm very happy with the results.

Once again I steel wool back quite radically between coats so that I build up several thin coats and the result is quite stunning and much easier going than French Polishing. Tone doesn't seem to be affected and the feel on the back of the neck is good.

Both French Polish and Finishing Oil are user friendly in terms of repairs - you can blend the finish over and around the repair relatively easily and near to invisibly.

I like to oil my fingerboards with lemon oil, but no more than six monthly. Lemon oil helps to clean as well as lubricate the fingerboard and has a nice aroma. Natural oils in the skin keep a much played fingerboard well lubricated, but eventually things need to be cleaned. Once again, I clean the fingerboard with xxxx steel wool and then I rub in a coat of lemon oil. I have read that oiling the fingerboard too often can loosen frets - oil penetrates the fret slot and this can cause problems. Remember, playing the guitar a lot will keep the instrument sounding and feeling better than constant oiling and cleaning.

I use Martin guitar polish to clean the guitar when I change strings. Depending on my work load this may be every few days.

Martin guitar polish is a very light polish that leaves no residue on the instrument. I religiously avoid any products that contain silicone (spray-on furniture polishes mainly) as silicone promotes a horrible stickiness that is intolerable. I don't want to build consecutive coats of wax etc., I just want to clean the surface.

My favourite tip is always to wash your hands before you play the guitar. This not only minimizes stickiness and string squeaks, but also helps to keep your strings sounding nice and bright."

(Second part of the article next issue).
Folk Club Calendar
Jed Rowe
30 September - 7.00pm
$15 Members
$20 Non-members
$5 Students with ID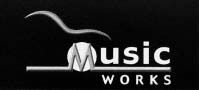 Copyright © 2009 Christchurch Folk Music Club. All Rights Reserved