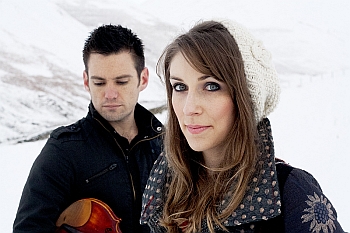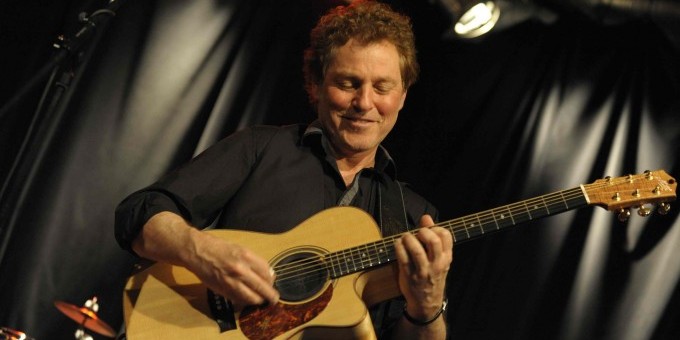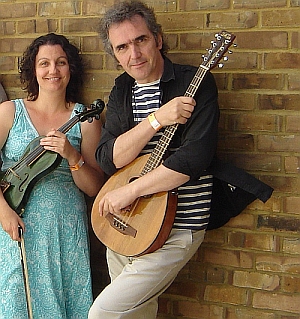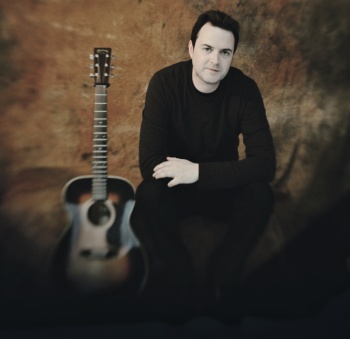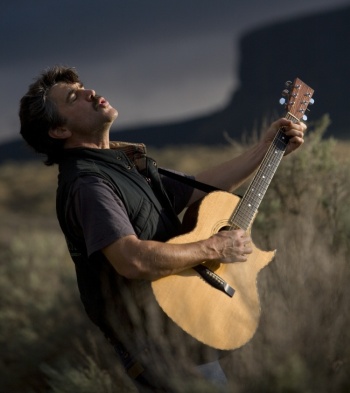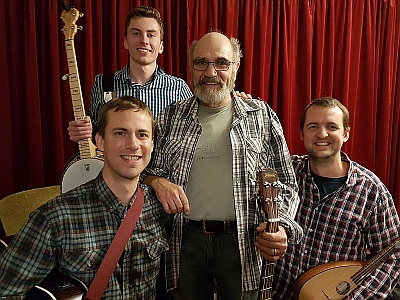 The PortHillbillys and Hidden Talent
2nd July 2017
Doors open 7.00pm
$8 Members
$12 Non-members
$5 Students with ID

The PortHillbillys

Every Tuesday evening they slope from the shadows of the Port Hills.

Two Americans (Justin Rogers on mandolin, Kris Brown on guitar), one Aussie (Gary Elford on acoustic bass) meet up with a six toed Kiwi banjo player (Steve Stern) to share their love of Bluegrass, Old Timey and Americana music as well as Janes chocolate chip cookies and Milo.

They play a range of toe tapping, recognisable standards to more obscure songs in the genres.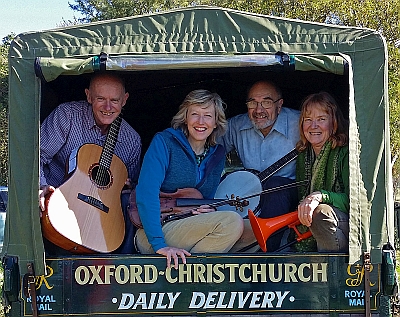 Hidden Talent are two Christchurch couples, Sue Galvin and Tony Kiesanowski and Gary Elford and Jane Edmed.

We blame Jane and Sue's book club for our beginnings as we used to get together for a meal and then while the women went off book clubbing, the guys would play music together. The women felt they were missing out so we started getting together for dinner and music more regularly and had such a good time, we started performing together.

We play a wide range of songs and tunes, from traditional to contemporary, country to old pop standards. Add a touch of quirky and laughter and there you have it.

Sorry, we won't be categorised but we have a great time and hope you will too.

Folk Club Calendar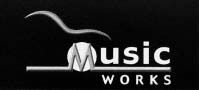 Copyright © 2009 Christchurch Folk Music Club. All Rights Reserved