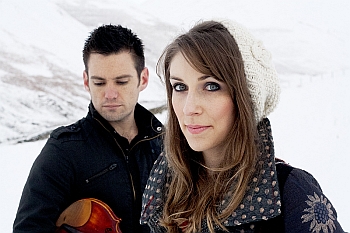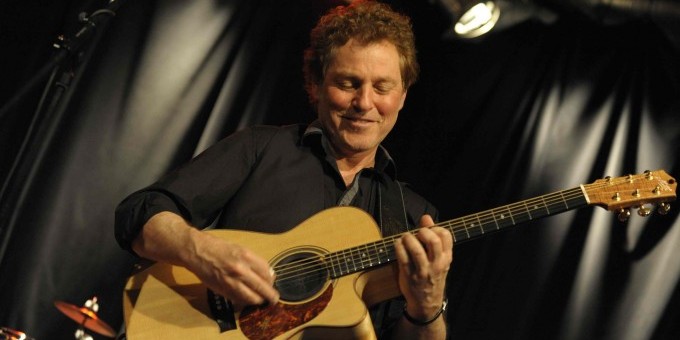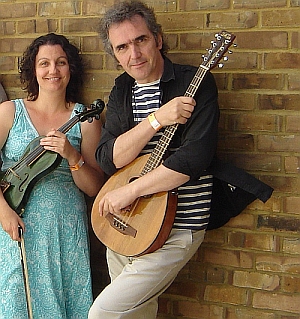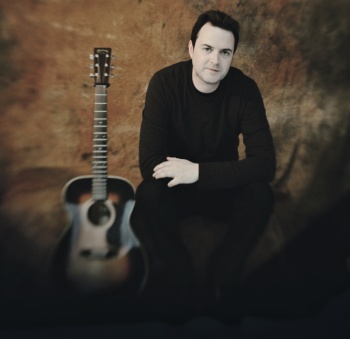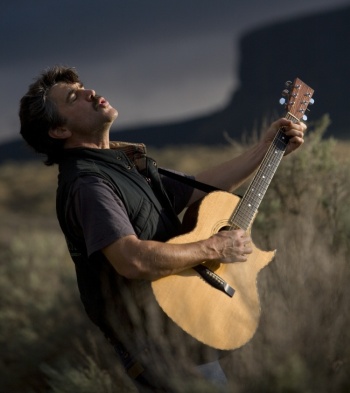 Prez Says
September 2017


PREZ SAYS..

I hope you enjoy the line up in this edition of Hear Ye. There is, once again a good blend of national, international and local artists. Over the last couple of years we have been having some Club variety nights. In this Hear Ye we have a couple more for your enjoyment. There is the not to be missed Cardrona Folk Festival at Labour weekend as well as a repeat of the Christmas BBQ with an 'All in the Family' themed variety concert to finish the year off in style.

Putting together this Hear Ye makes me think just how fast the year is going. It has been a great year with good crowds. I look forward to the continued valued support of members and guests.

The 50th anniversary weekend will be held in November 2018 and will be a must for current members, ex members and invited guests from other folk clubs. I've had a sneak preview of a book commemorating 50 years of the club. This huge project being undertaken by Tony Hale is coming along well. If you have any stories, old photos or memorabilia that you feel might be of interest, get in touch with Tony directly or have a chat to one of the committee.

The Irish Society has a get together every second Friday after work for a few hours in the Irish Society Hall. The bar is open and the Irish Society committee would like to extend an invitation for Folk Club members to come along and play some music, sing a song or just socialize.

Enjoy this line up and thank you for supporting your folk club.

Martin Kraakman
President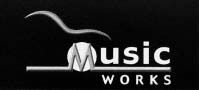 Copyright © 2009 Christchurch Folk Music Club. All Rights Reserved