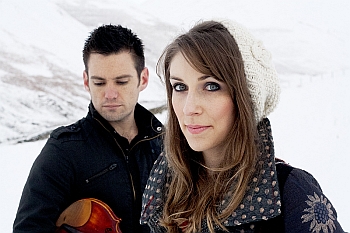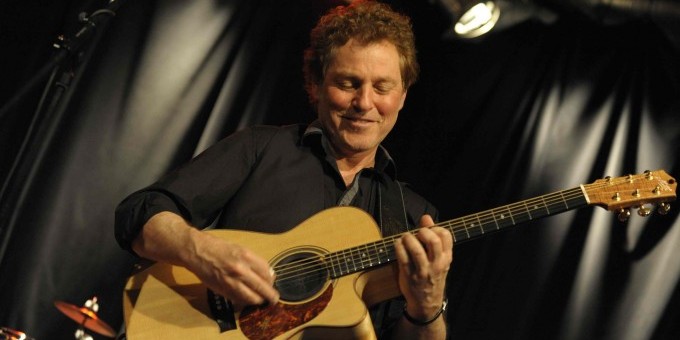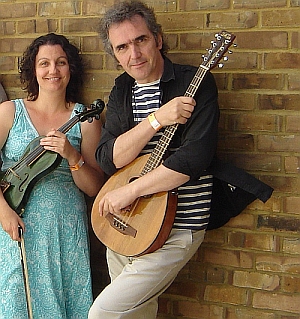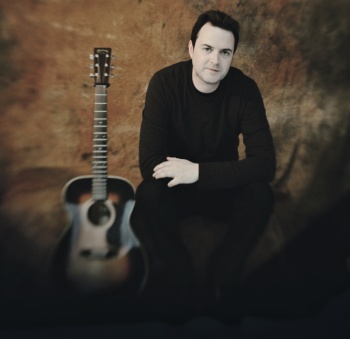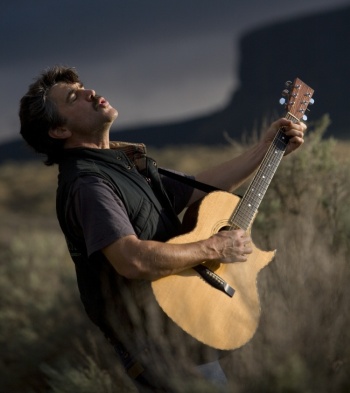 Prez Says
April 2015


PREZ SAYS..

Hello All


I am excited with the line-up for this edition - such a large proportion are local, There's such a wealth of home-grown talent making this a delight to arrange. As music lovers know May is NZ Music Month so I wanted to showcase names that you know, support, and of course which are Kiwi. Yes, Alexey was born in Moscow - however he has chosen NZ as his home and to share his music with us.

What a great Easter festival we had this year - the weather, the line-up, the crowds and the atmosphere were all brilliant! Another great job done by the organisers. Whitestone festival is next on the horizon (Queen's Birthday weekend) and I'm really looking forward to it also. The new venue at Waimate is much closer for us in Christchurch - and so warm - both in temperature and atmosphere! This is a small festival with a big heart, wrapped in harmony. If you've never been - how about it?

Please remember the Folk Club and the Folk Festival AGM at 7pm on the 7th of June. If you wish to help out in any way, this is the time to put your hand up. There are also other ways where you can help besides being on the committee - talk to me to find out how you can help keep our club strong.

Dave Hart was made an Honorary Life Member in March for dedicated service over so many years. He joins an illustrious group similarly honoured: Phil Garland, Libby Stuart, Mike Long, Russell Gillies and Davy Stuart - dedicated members who contributed so much over so many years to ensure that live music flourished through New Zealand. Thanks again Dave from us all, your contribution is sincerely appreciated!
Martin Kraakman
President
Folk Club Calendar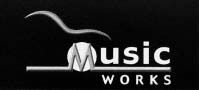 Copyright © 2009 Christchurch Folk Music Club. All Rights Reserved