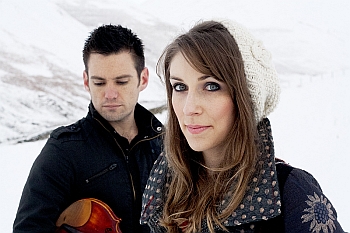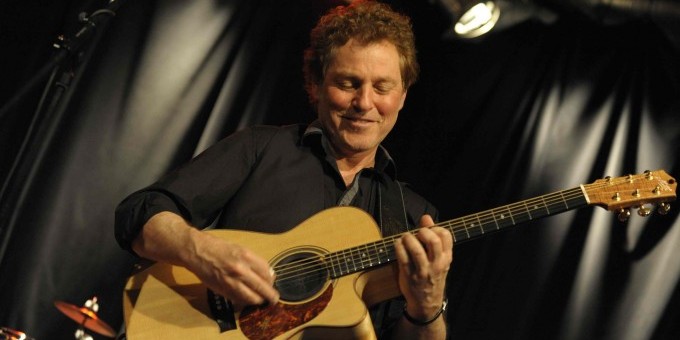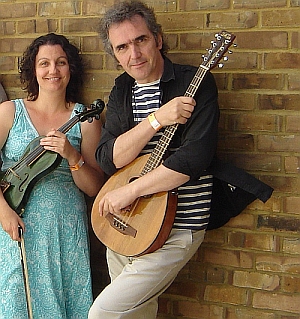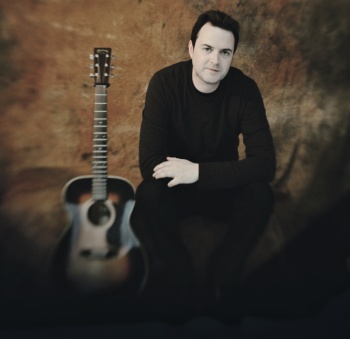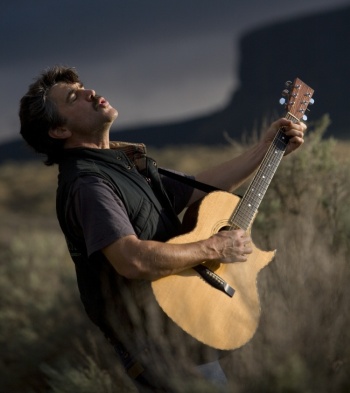 Prez Says
April 2015


PREZ SAYS..

Hello All


Hello all This year is flying by, It only seems like last week I was working on the last hear ye and now I'm on the Spring one for the year.

I think things are running very well at your club, The committee is working hard keeping the ship sailing. And speaking of committees, I would like to welcome Gary Elford on board. Already he has come up with some great new ideas for us to discuss.

We should recognise Phil Garland being awarded a QSM last year - well deserved for the many, many years he has put into folk music.

www.philgarland.co.nz/about.html
gg.govt.nz/content/philip-garland-qsm
notunlikeatrumpet.wordpress.com/2014/06/03/musical-honours/

It was good to see him last month at the hall, even though the reason for many old friends visiting was to say goodbye to Dave Hart - who will be sadly missed by all in the club for his tireless work behind the scenes and regular MC'ing. It was great to see so many people turn up and play songs in Dave's memory - a very entertaining afternoon was had by all - one which Dave would have been proud of!

Its great to see crowd numbers up again, so thanks for supporting the club. I hope this Spring line-up will carry on the trend of larger attendances - there's some great acts coming up!
Martin Kraakman
President
Folk Club Calendar
Praguematique
22nd Nov - 7.30pm
members $15.00
non-members $20.00
students $5.00
Open Mic
29th November - 7.30pm
Entry $5.00, 2 songs per person, please support the raffle
Christmas BBQ
6th December - 7.30pm
Bbq $5 with concert: members $18.00
non-members $23.00 Concert only $15/20
students $5.00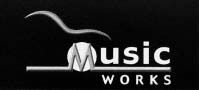 Copyright © 2009 Christchurch Folk Music Club. All Rights Reserved