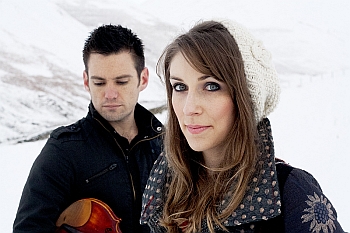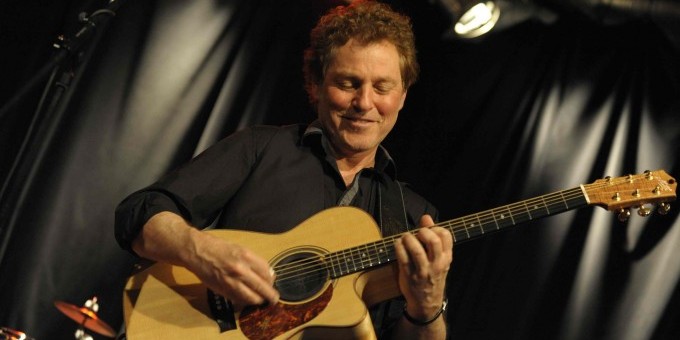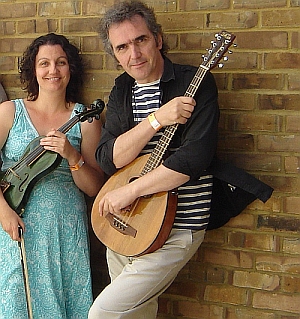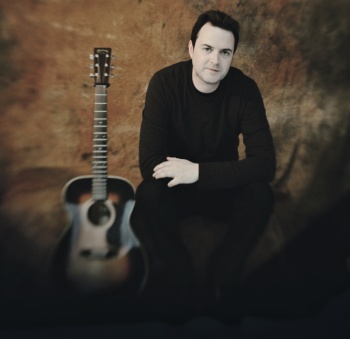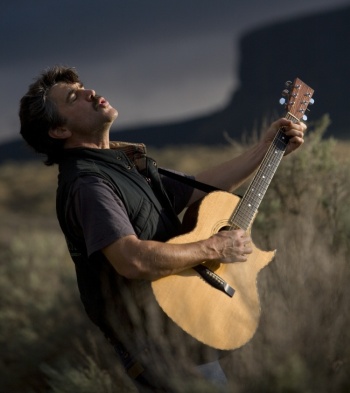 Sponsors
The Christchurch Folk Club is grateful to the following businesses, who are currently or have at some time in the past supported the club:

Musicworks
Mention that you are a member of the folk club, and you will get a discount on any goods purchased here.

Bailies Bar
Providing a venue through the 2009-2010 year

Select Sound
Providing the Club with the best ever, professional sound that any folk club could ever wish for.

Dux de Lux
Providing a fantasic venue, currently closed due to Earthquake damage

Rossendale Restaurant
Supplying us with locally made wine for the raffle.

Actrix
Providing hosting for this website.

You guys rock! Quite simply, thank you.
Folk Club Calendar
Jed Rowe
30 September - 7.00pm
$15 Members
$20 Non-members
$5 Students with ID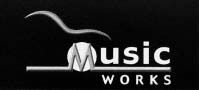 Copyright © 2009 Christchurch Folk Music Club. All Rights Reserved