Christchurch Folk Music Club
Lyrical, story-driven, insightful folk. Jane Cameron is a contemporary folk storyteller who brings moments to life that reflect the joy, yearning and sorrow of the human experience. She blends folk, blues and jazz influences to create a sound that warms your bones and soothes your heart.
Since first picking up a ukulele in 2010, Jane has played at venues up and down the east coast of Australia and at festivals from Cairns to Mt Gambier. Audiences have likened Jane's voice and songs to those of Natalie Merchant and Janis Ian, others have simply said "it's like chocolate!"
Jane released her debut solo album, The Mercy of the Tide, in 2015 and is releasing the first single from her new album, Landlocked in January 2023 before touring Aotearoa/New Zealand in February. Joining Jane on tour will be jazz bass player George Borthwick.
Doors open 7pm. Performance starts at 7.30pm, you will get a seat if you arrive close to 7pm.
VENUE: Irish Society Hall, 29 Domain Terrace, Spreydon The hall is situated up the long driveway, directly next to Domain Park, and there is plenty of well-lit off-street parking..
DOOR SALES CASH ONLY: Tea, coffee, biscuits and cake available during the break, Eftpos available for purchases only, no cash-out facility. Folk Club and Irish Society members please remember to bring your membership card for licencing purposes. Non-members sign in at bar.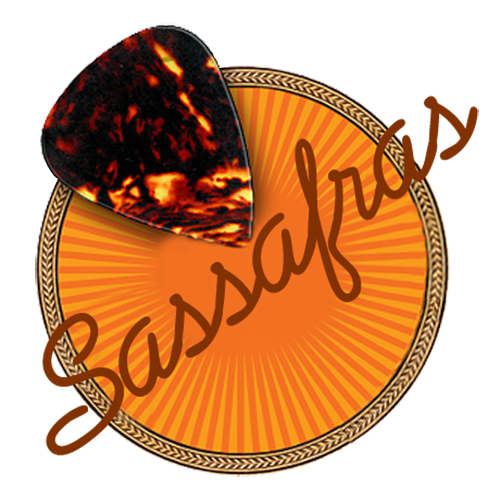 19 February 2022
Sassafras is based in the Foothills of the Blue Ridge Mountains of North Carolina. Sassafras is a bluegrass band who pays homage to the Bill Monroe and Flatt & Scruggs era, but also enjoys pushing the edge of progressive Newgrass music as well.
read more