Christchurch Folk Music Club
Tess Liautaud, Jess Shanks and Frankie Daly
3 April 2022$15 Members$20 Non-members$5 Students with ID
Coming together in concert for the first time, these three unique and powerful women have joined forces to perform a collection of new and old songs, each from their respective catalogues. It's an 'in the round' style show but with a little rule-breaking. 
TESS
A thousand miles from home and the universal language of music has given her plenty of grounding in the land of the long white cloud.
Tess' soulful voice sends shivers down your spine, with songs stemming from explorations of the soul on the road in NZ, reflections on change and moving forward, stories connecting cities to mountains, and back to the sea…
JESS 
Having traversed the countryside for the last fifteen years in New Zealand's hardest working band The Eastern, Jessie Shanks is a renowned guitar picking, banjo frailing, foot-stomper with a sweet southern voice and a raft of songs built from years on the road. Shanks has cultivated her own unique approach to roots music, performing haunting contemporary folk tunes steeped in time and place and woven from her countless travels.
FRANKIE
Frankie believes in pianos and says music fights her fear. She says if those two things are all she's got then that's enough. That's when the belief turns physical, grows elemental and speaks on the undefinable. That's why the piano carries so much wonder and power, it's simple, its 88 keys and infinite possibility. Alongside this instrument of wonder, Frankie is a songwriter. 
She's drawing in a way, going to the well looking for the melody of story, of song, struggle, and most importantly courage and life. She has grown up looking for this language, studied and studying its inner workings, guided by teachers and peers alike, finding that music really is at the heart of everything. 
Doors open 7pm. Performance starts at 7.30pm, you will get a seat if you arrive close to 7pm.
VENUE: Irish Society Hall, 29 Domain Terrace, Spreydon The hall is situated up the long driveway, directly next to Domain Park, and there is plenty of well-lit off-street parking..
DOOR SALES CASH ONLY: Tea, coffee, biscuits and cake available during the break, also bar facilities for cold refreshments throughout the night, Eftpos available for purchases only, no cash-out facility. Folk Club and Irish Society members please remember to bring your membership card. Non-members sign in at bar.
Tea, coffee, biscuits and cake available during the break.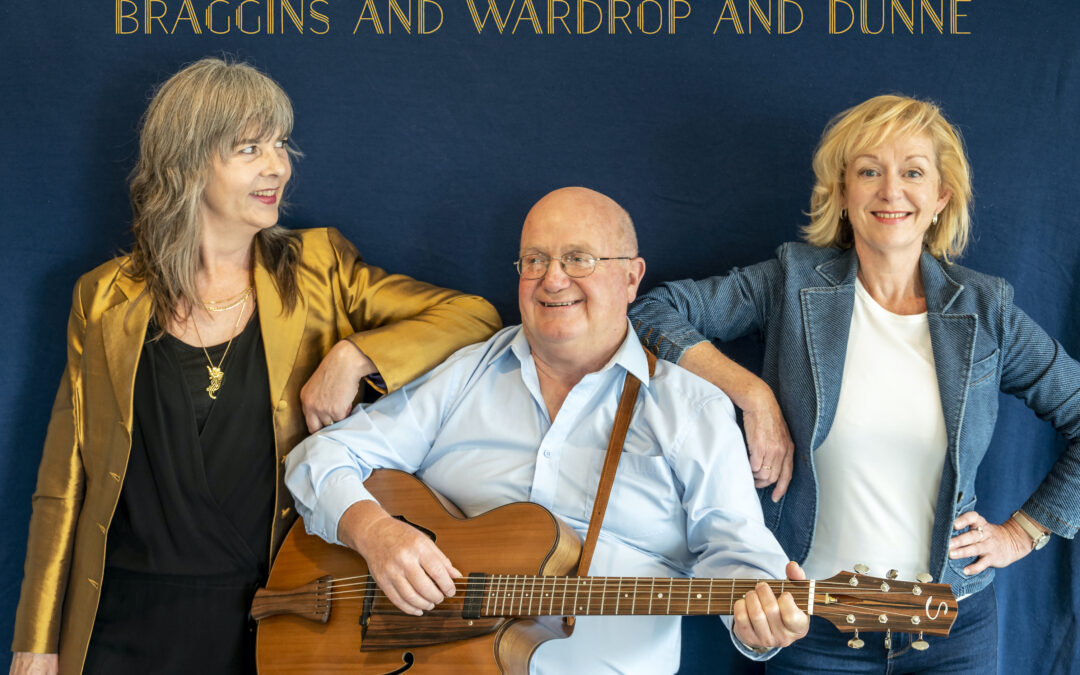 15 May 2022
Three highly regarded local musicians have come together to form a trio that presents to you an exceptionally exciting programme of music.
read more