Christchurch Folk Music Club
They pack punches but bring songs to heal the scars. Lindsay Martin's masterful strings and vocals meet Victoria Vigenser's magnificent voice, in driving rhythms and a connection, you have to hear to believe. This captivating trans-Tasman duo brings music that strangely sounds like more than the sum of its parts.
Joining them this September are two powerhouses of folk, Zena Armstrong with her grounding percussion or soaring whistles and Peter Logue with his particularly sensitive accordion accompaniment. This exclusive lineup is not to be missed. With echoes of soulful Americana and Celtic roots in the gritty, evocative material, its award-winning musicianship is wrapped in a trademark tightness.
They have already made a bold mark in folk circles worldwide, recently showcasing at Folk Alliance International, being nominated "Best Folk Artist" in the 2022 Aotearoa (NZ) Music Awards, nominated Australian Folk Music Awards "Artists of the Year, Best Duo/Group/Ensemble" 2021 and receiving the 2020 Troubadour Foundation Award. Now touring the duo's debut "Grief's a Gardener", they bring connected and grounding original songs in the sort of show that can melt even the hardest of hearts.
Doors open 7pm. Performance starts at 7.30pm, you will get a seat if you arrive close to 7pm.
VENUE: Irish Society Hall, 29 Domain Terrace, Spreydon The hall is situated up the long driveway, directly next to Domain Park, and there is plenty of well-lit off-street parking..
DOOR SALES CASH ONLY: Tea, coffee, biscuits and cake available during the break, Eftpos available for purchases only, no cash-out facility. Folk Club and Irish Society members please remember to bring your membership card for licencing purposes. Non-members sign in at bar.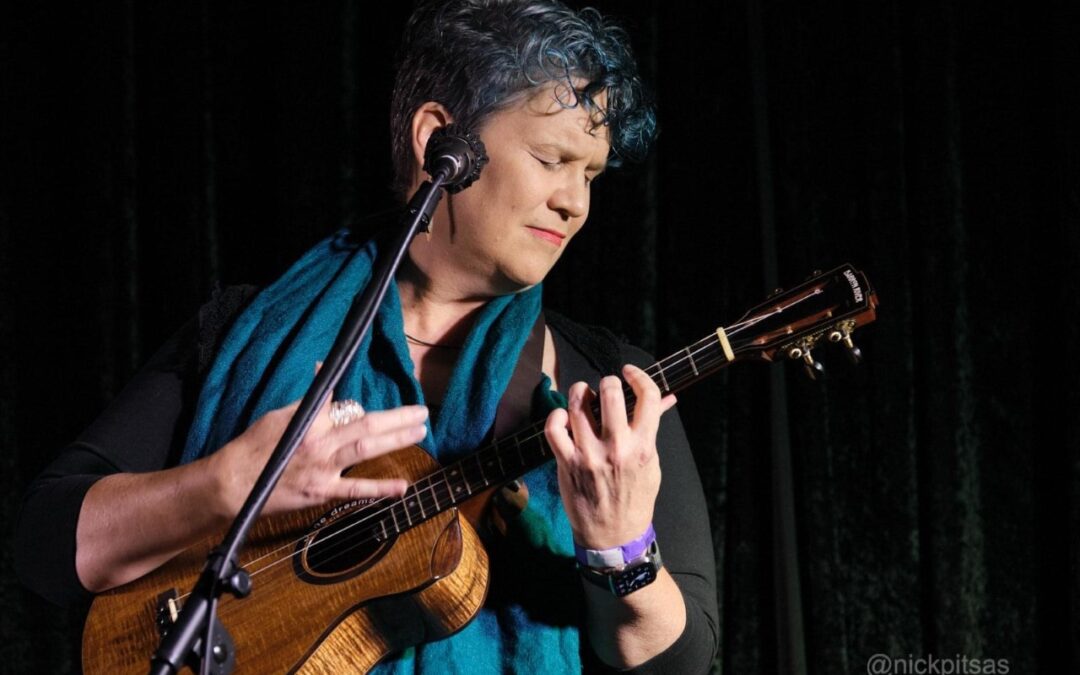 12 February 2023
Lyrical, story-driven, insightful folk. Jane Cameron is a contemporary folk storyteller who brings moments to life that reflect the joy, yearning and sorrow of the human experience.
read more