Christchurch Folk Music Club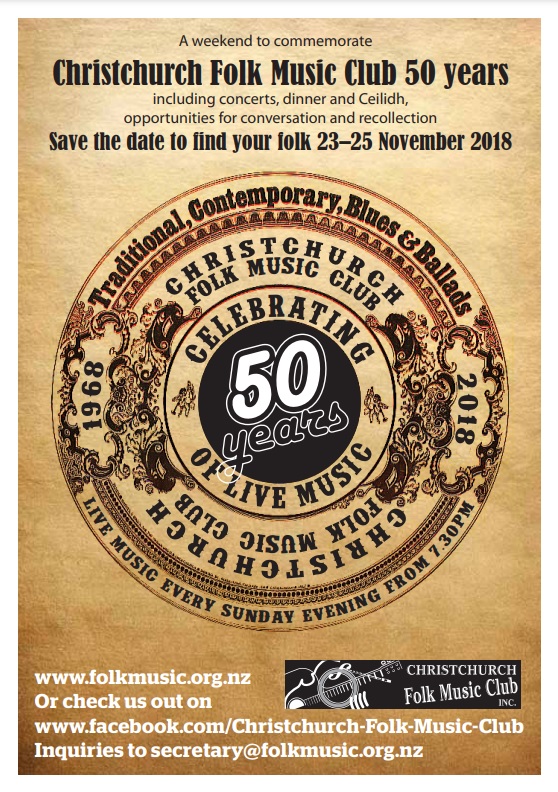 Finding our folk at the Christchurch Folk Music Club's 50th celebrations. Thank you Warren Watson for recording these wonderful memories.
Thank you to Tony Hale for selected captions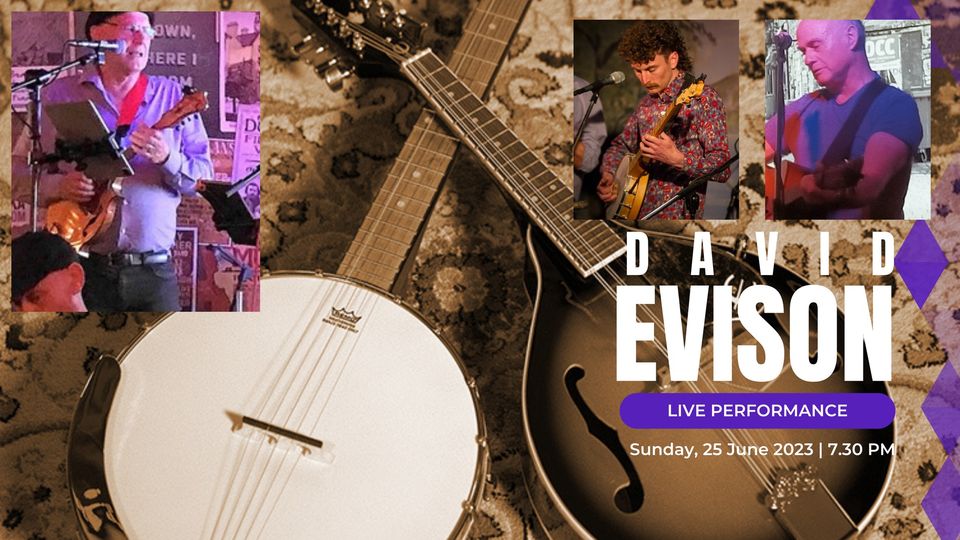 25 June 2023
David Evison is a regular performer at Folk Club events, and recently became a member of the Jamesons, a long-standing Christchurch band which plays every Tuesday night at the Bog Irish bar. He also regularly joins sessions at the Pegasus Bar and the Little Fiddle.
read more