Christchurch Folk Music Club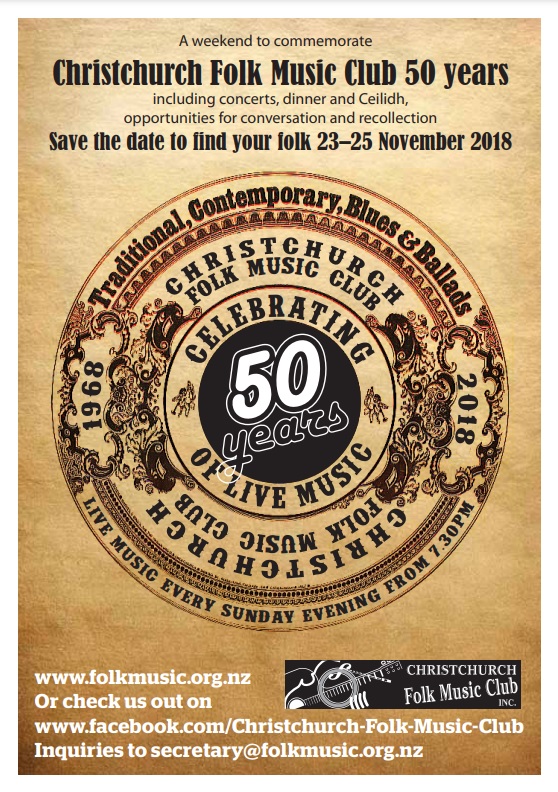 Finding our folk at the Christchurch Folk Music Club's 50th celebrations. Thank you Warren Watson for recording these wonderful memories.
Thank you to Tony Hale for selected captions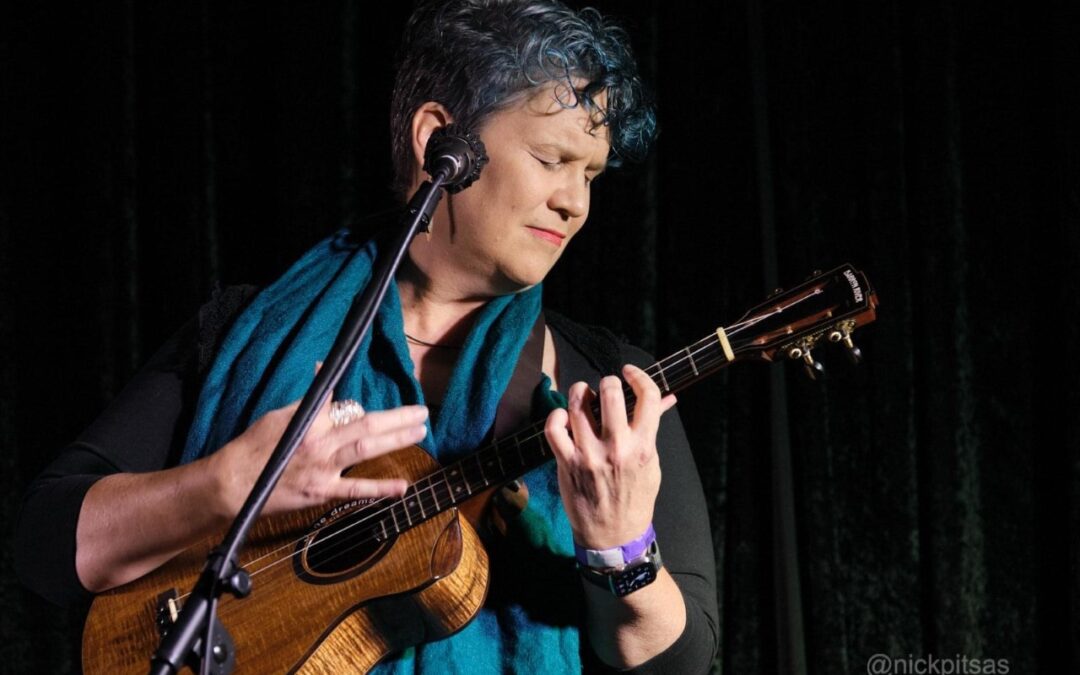 12 February 2023
Lyrical, story-driven, insightful folk. Jane Cameron is a contemporary folk storyteller who brings moments to life that reflect the joy, yearning and sorrow of the human experience.
read more