Christchurch Folk Music Club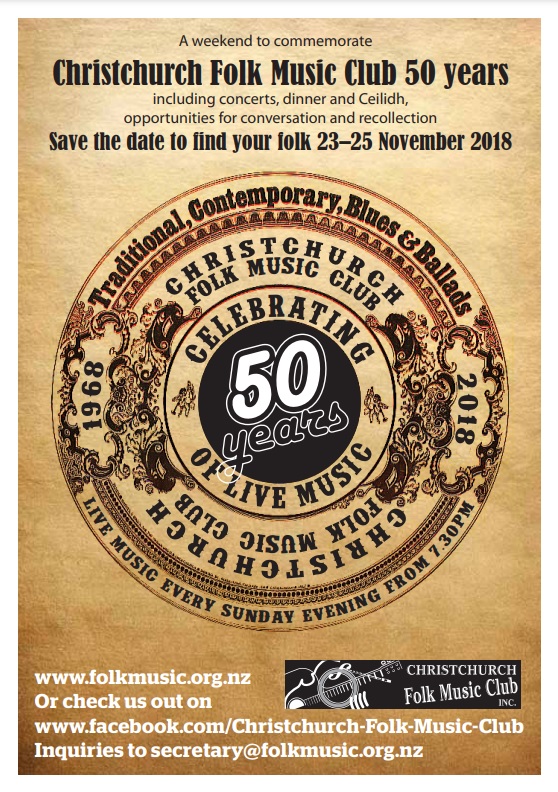 Finding our folk at the Christchurch Folk Music Club's 50th celebrations. Thank you Warren Watson for recording these wonderful memories.
Thank you to Tony Hale for selected captions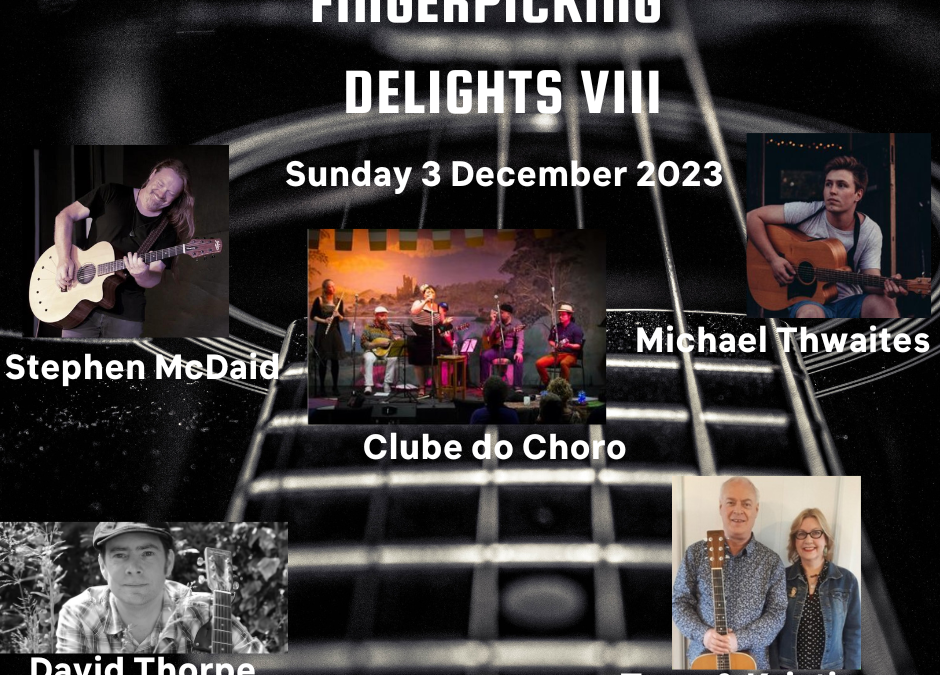 3 December 2023
Tony Hale is pleased to invite you to his 8th annual guitar concert, with its emphasis on the plugged-in acoustic guitar and the fingerpicked style of playing. New artists mix with returnees back by demand.
read more