Christchurch Folk Music Club
PRESIDENT
Steve Stern | email: president@folkmusic.org.nz
All enquiries about booking gigs should be made to Steve.
SECRETARY
Judi Smitheram | phone: h – 384 7401, Mob 027 454 3885
email: secretary@folkmusic.org.nz
TREASURER AND MEMBERSHIP
Gary Elford email: membership@folkmusic.org.nz
Committee
Martin Kraakman
Gerard Manley
If anyone wants anything raised at a Committee meeting, suggestions, bouquets or brickbats, let a committee member know.
Hear Ye:
All correspondence and contributions to the "Hear Ye" or this web site are gratefully welcomed and should be sent to:
Christchurch Folk Music Club
PO Box 964
CHRISTCHURCH 8140
or contact the Editor, on email: president@folkmusic.org.nz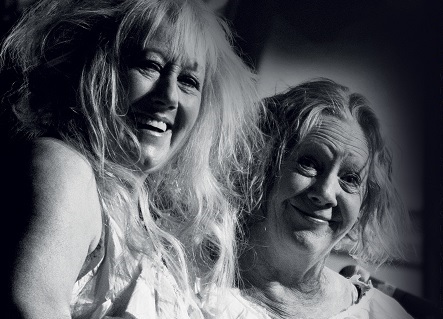 3 July 2022
Just imagine a musical fusion of Ab Fab, and a singing Miss Piggy and you've got a pretty accurate ideas of what these two are all about. Music ranging from folk,country, blues and self penned these ladies can deliver.
read more
<br>br><b>Subscribe to receive updates</b><br><!-- [et_pb_line_break_holder] -->