Christchurch Folk Music Club
Harlan Howard used to say that all you need for a great country song is three chords and the truth.
Maybe so, but when you take simple, southern-style country, folk and blues music and put it in the hands of a killer guitarist, a whole world of people who never even knew they liked country, folk and blues music in the first place, start sitting up and paying attention.
Award-winning guitarist Joel Fafard performs Southern roots and blues classics with the soul of a purist and the showmanship of a seasoned entertainer. He sings with the sexy, sandpapered-sounding vocal style of the new-generation bluesman. He tells his between song stories with the confidence of a late show host delivering his monologue. And when he lets rip a solo on his resonator guitar, it's easy to hear how he once earned both a Juno nomination and a Western Canadian Music Award for his skills on the Guitar.
Doors open 7pm. Performance starts at 7.30pm, you will get a seat if you arrive close to 7pm.
VENUE: Irish Society Hall, 29 Domain Terrace, Spreydon The hall is situated up the long driveway, directly next to Domain Park, and there is plenty of well-lit off-street parking..
DOOR SALES CASH ONLY: Tea, coffee, biscuits and cake available during the break, Eftpos available for purchases only, no cash-out facility. Folk Club and Irish Society members please remember to bring your membership card for licencing purposes. Non-members sign in at bar.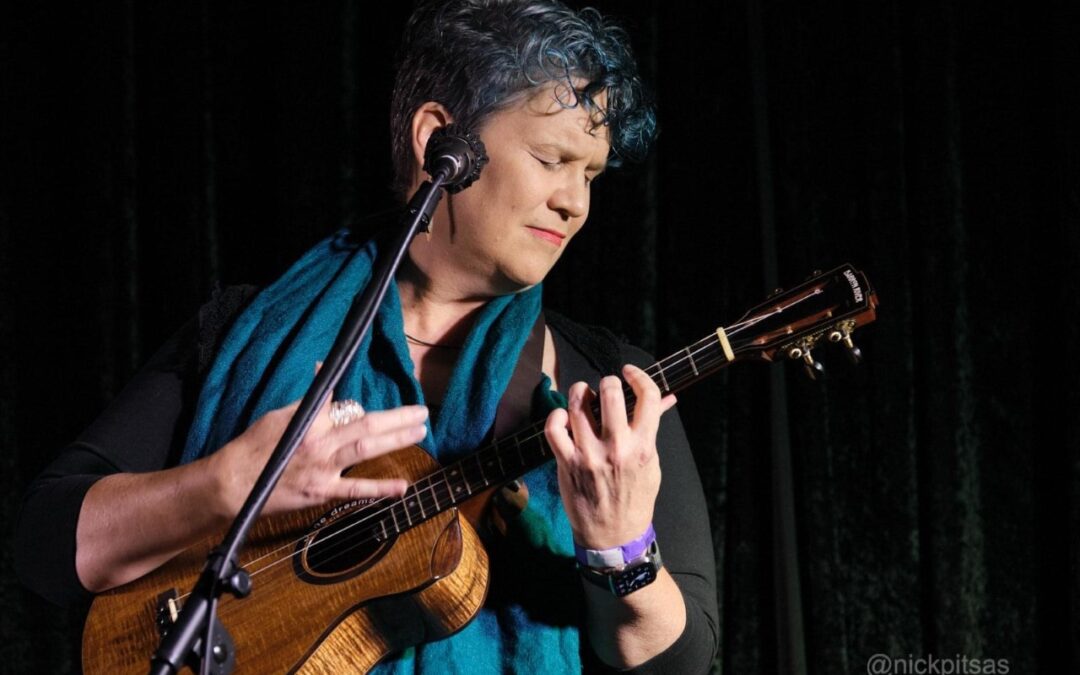 12 February 2023
Lyrical, story-driven, insightful folk. Jane Cameron is a contemporary folk storyteller who brings moments to life that reflect the joy, yearning and sorrow of the human experience.
read more