Christchurch Folk Music Club
The Wax Birds are a harmonious acoustic duo based in Oxford, Canterbury.
They moved to NZ from a busy life in Yorkshire, UK, in August 2016 with the aim to have a more laid back lifestyle.They consist of a husband and wife team with Joanna on main vocals and Pete on guitar and harmonies.
Their sound ranges from Folk, to Indie, to Country, to acoustic Jazz to Blues. Who says they need to pick a lane?!  Like a lot of musicians, the Covid 2020 lockdown forced them to have more time on their hands which inspired them to write their own music along with learning lots of cover songs (70/80's classics being a guilty pleasure!).
In November 2020 they released "Slow Rise" a debut album consisting of 9 original songs. This was followed by a single in February 2022 named "Kansas". They continue to write lots of new material which, all being well, will be released mid 2023.
They adore traveling and showcasing their music all around this beautiful country that they now call home.
Doors open 7pm. Performance starts at 7.30pm, you will get a seat if you arrive close to 7pm.
VENUE: Irish Society Hall, 29 Domain Terrace, Spreydon The hall is situated up the long driveway, directly next to Domain Park, and there is plenty of well-lit off-street parking..
DOOR SALES CASH ONLY: Tea, coffee, biscuits and cake available during the break, Eftpos available for purchases only, no cash-out facility. Folk Club and Irish Society members please remember to bring your membership card for licencing purposes. Non-members sign in at bar.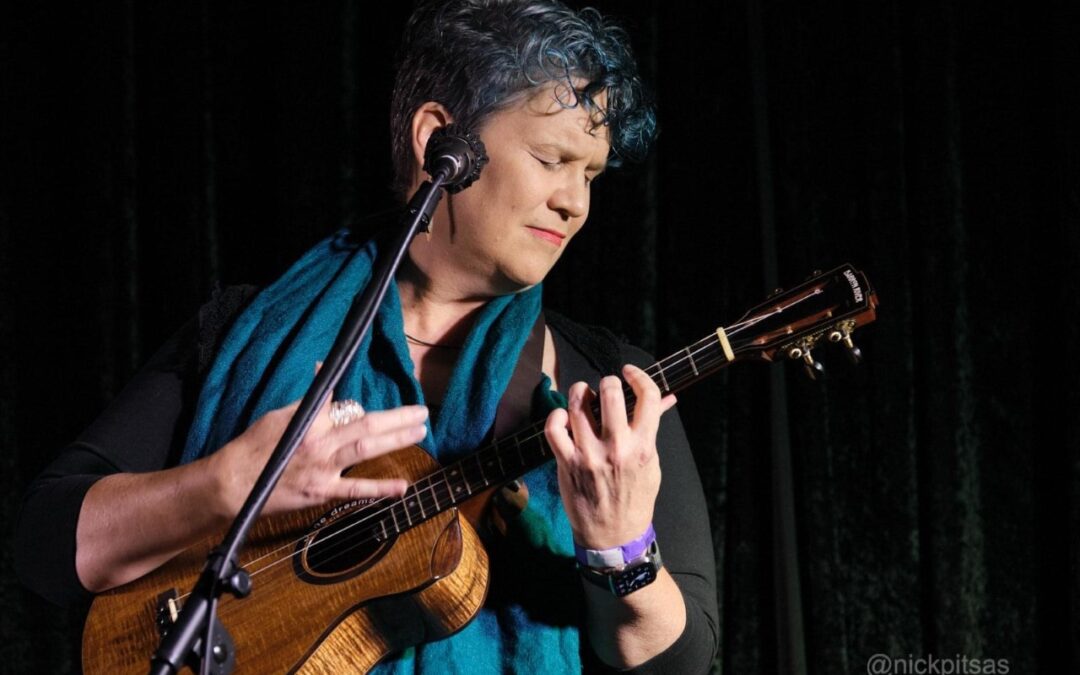 12 February 2023
Lyrical, story-driven, insightful folk. Jane Cameron is a contemporary folk storyteller who brings moments to life that reflect the joy, yearning and sorrow of the human experience.
read more