Christchurch Folk Music Club
Two's Company, twice the value with two sets of performers
Two couples, two eclectic sets, twice the enjoyment and diversity. Christchurch duo Anna and James Cull opened the night with smooth harmonies, covers and original songs that showed their years of performing together and knowledge of the songs shone a bright beacon of we want to hear more. Katikati couple Jacquie Rodewald and Peter Faulkner, made the considerable understatement that they would offer a night of eclectic song choices.
The breadth of their repertoire uncovered treasure after treasure as they unfolded home grown delights offered from each of their pen ship, through many favourite standards as: Is you Is, with a twist; Hit the Road Jack, Love Potion Number 9, modern hits such as Oh that man from Caro Emerald, then Jacquie's classical training explored some of their favourite artists Edith Piaf La vie en rose, and their version of a Pavarotti classic in both Italian and English.
These couples sat comfortably beside one another, complimentary, toe tapping and listenable, just as the night was enhanced by the duets, each other's set juxta positioned alongside each other created a congenial atmosphere of consonance. – Judi Smitheram Secretary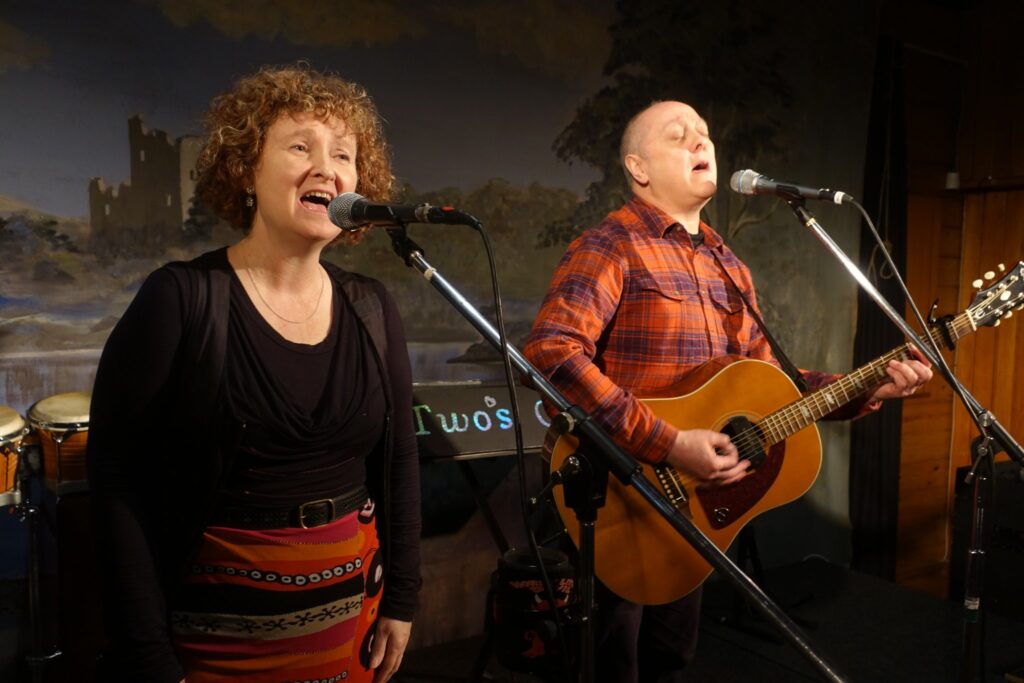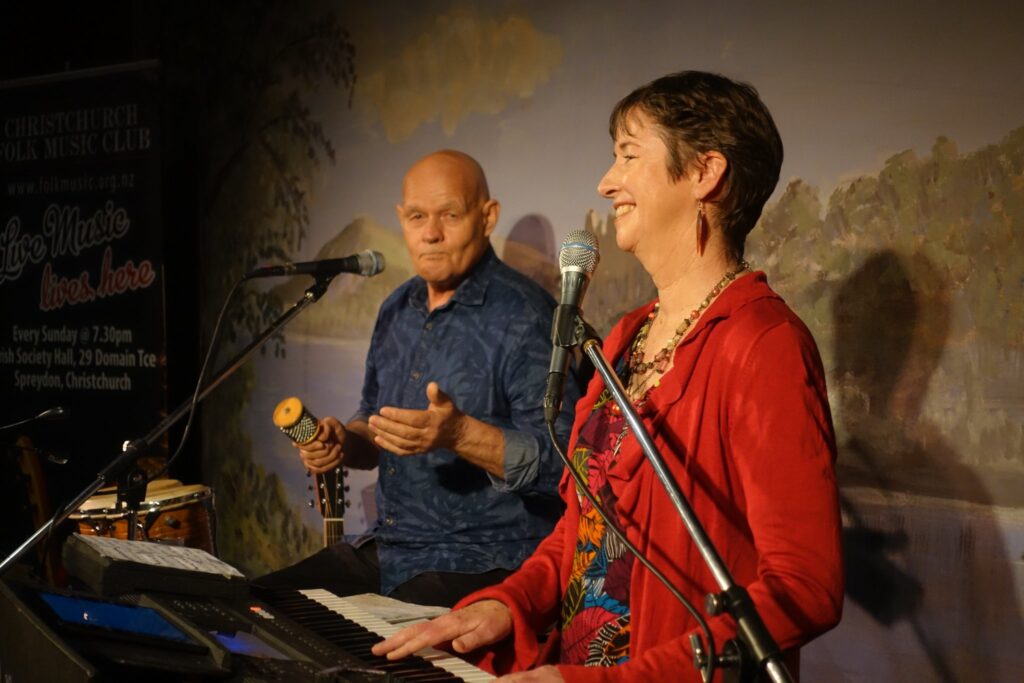 A night of music gifted to a responsive, engaged audience filled with supporters and family. There were ten musicians gracing the stage with their sizable talents, sharing the limelight, in a well planned and themed series of memories that played out on instruments...
read more